El Arabia Tradeing and Communication was established in 1997, as we are a leading company specialized in the field of light current systems, electrical works, security systems and all integrated network solutions, including design, installation and maintenance of all protection and communications systems such as surveillance cameras, firefighting , baggage and explosive detectors and metal detection gates Anti-theft alarm, entry and exit control systems, and individual traffic gates help us in this by our representation of major  international companies leading in their fields and the company's keenness to provide the best service, we have established an entire department for maintenance and after-sales service in order to touch all the requirements of companies and our valued customers
Union Community Co. Ltd is a total biometric solution provider with its core technologies evolved from fingerprint recognition.
Tansa was founded in 1962, as a fine mechanics and watch manufacturer. The company added turnstiles and entrance solution systems to its production portfolio in 1994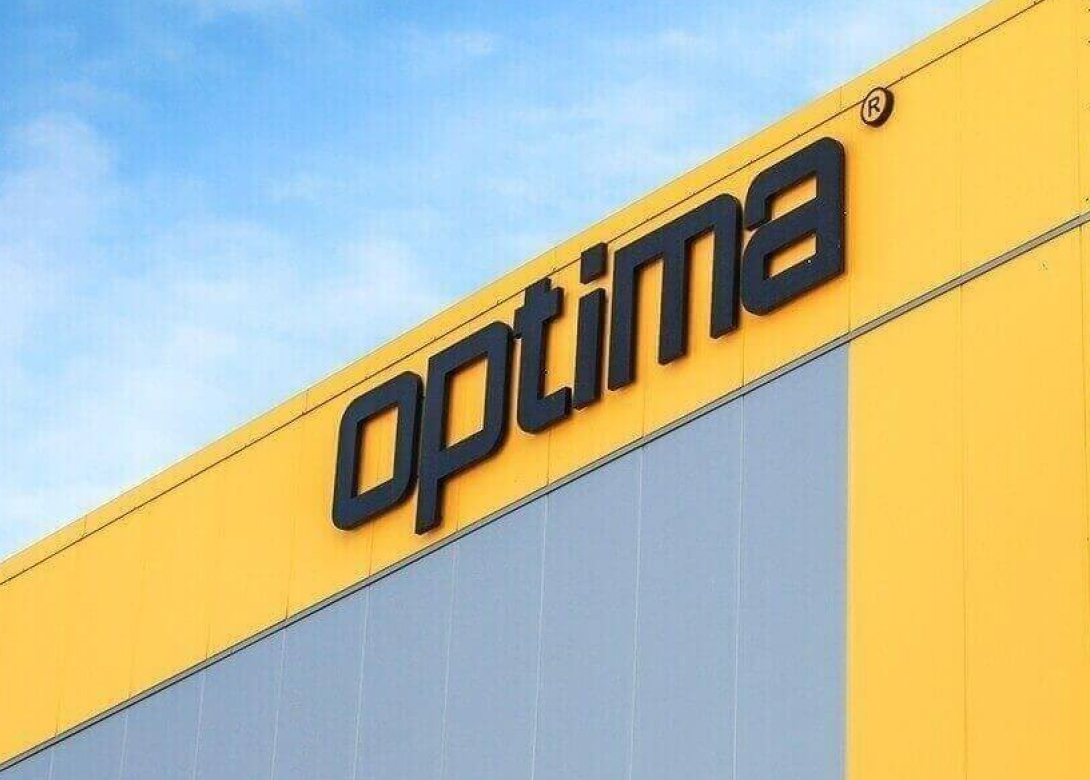 OPTIMA's Main Area of Activity is Manufacture of the other Special Purpose Machinery that are not Classified elsewhere" and it produces mechanical,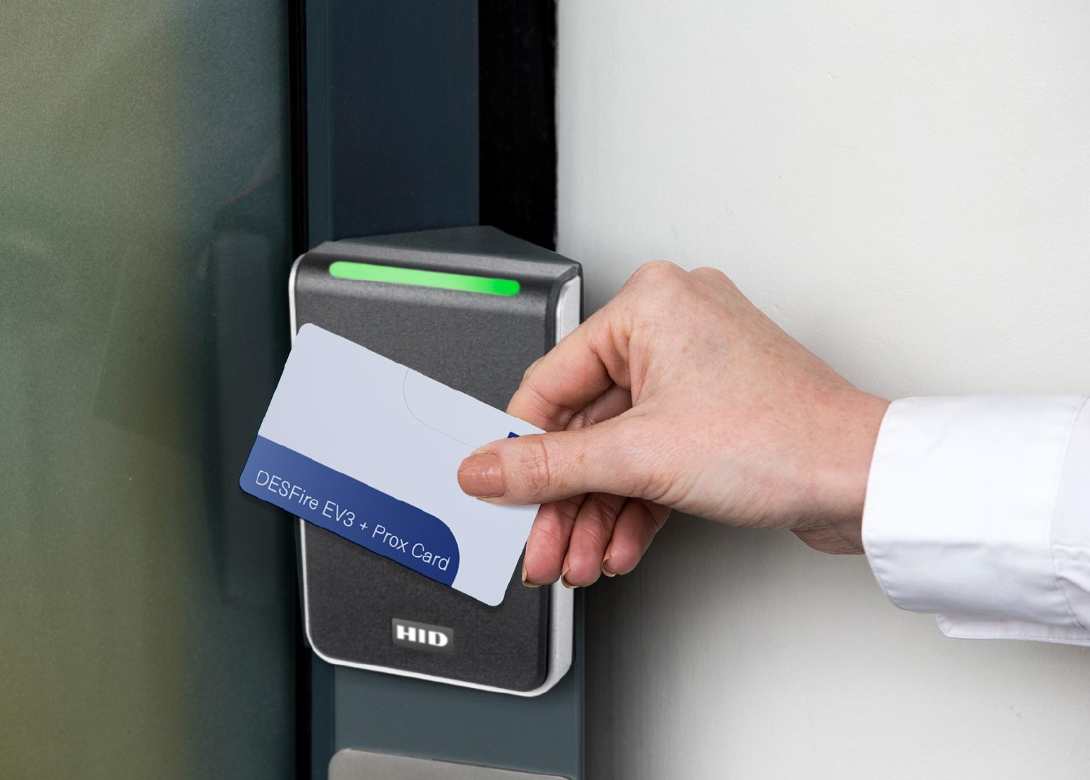 For over two decades, HID Global has set the standard for innovation in physical access control.