El Arabia Tradeing and Communication was established in 1997, as we are a leading company specialized in the field of light current systems, electrical works, security systems and all integrated network solutions, including design, installation and maintenance of all protection and communications systems such as surveillance cameras, firefighting , baggage and explosive detectors and metal detection gates Anti-theft alarm, entry and exit control systems, and individual traffic gates help us in this by our representation of major international companies leading in their fields and the company's keenness to provide the best service, we have established an entire department for maintenance and after-sales service in order to touch all the requirements of companies and our valued customers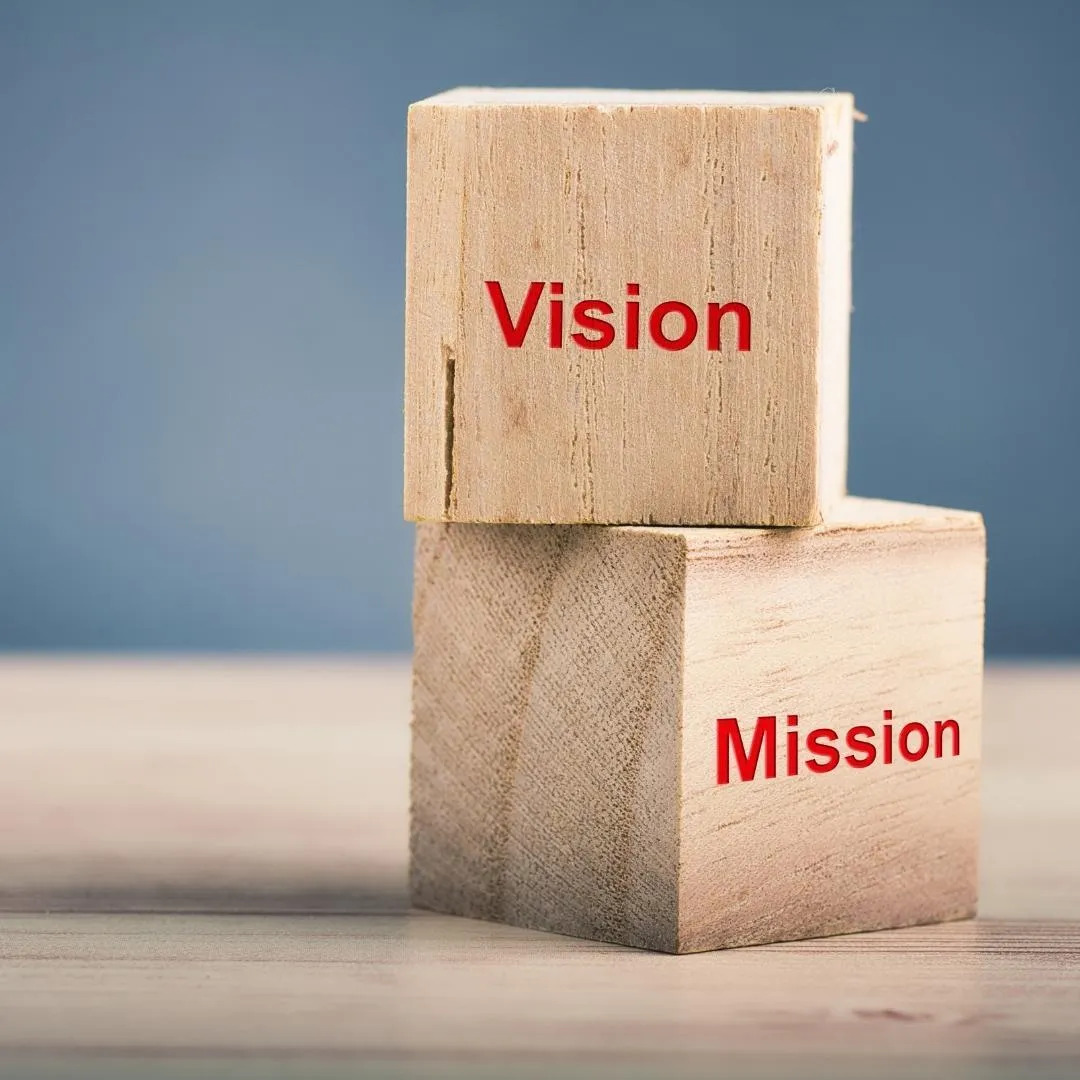 ATC strives to be an industry leader as a progressive security systems company where quality, innovation and flexibility are standard. We aim to be a company that exceeds its customers' expectations of service, and rewards its employees who view challenge as opportunity.
As a Systems Integrator, We provide security solutions to various industries and segmentssuch as accsess control, Biometrics, and automatic gates Solutions that can be integrated. and providing our clients with Peace of Mind by designing, installing and servicing an electronic security system that is suitable to their needs.